Praised for its multiple benefits, coconut is above all a gourmet exotic fruit that is easy to use. Let's take stock of this fruit that has become a must in the kitchen, whether fresh or dried or used to make oil or milk.
Coconut: an overview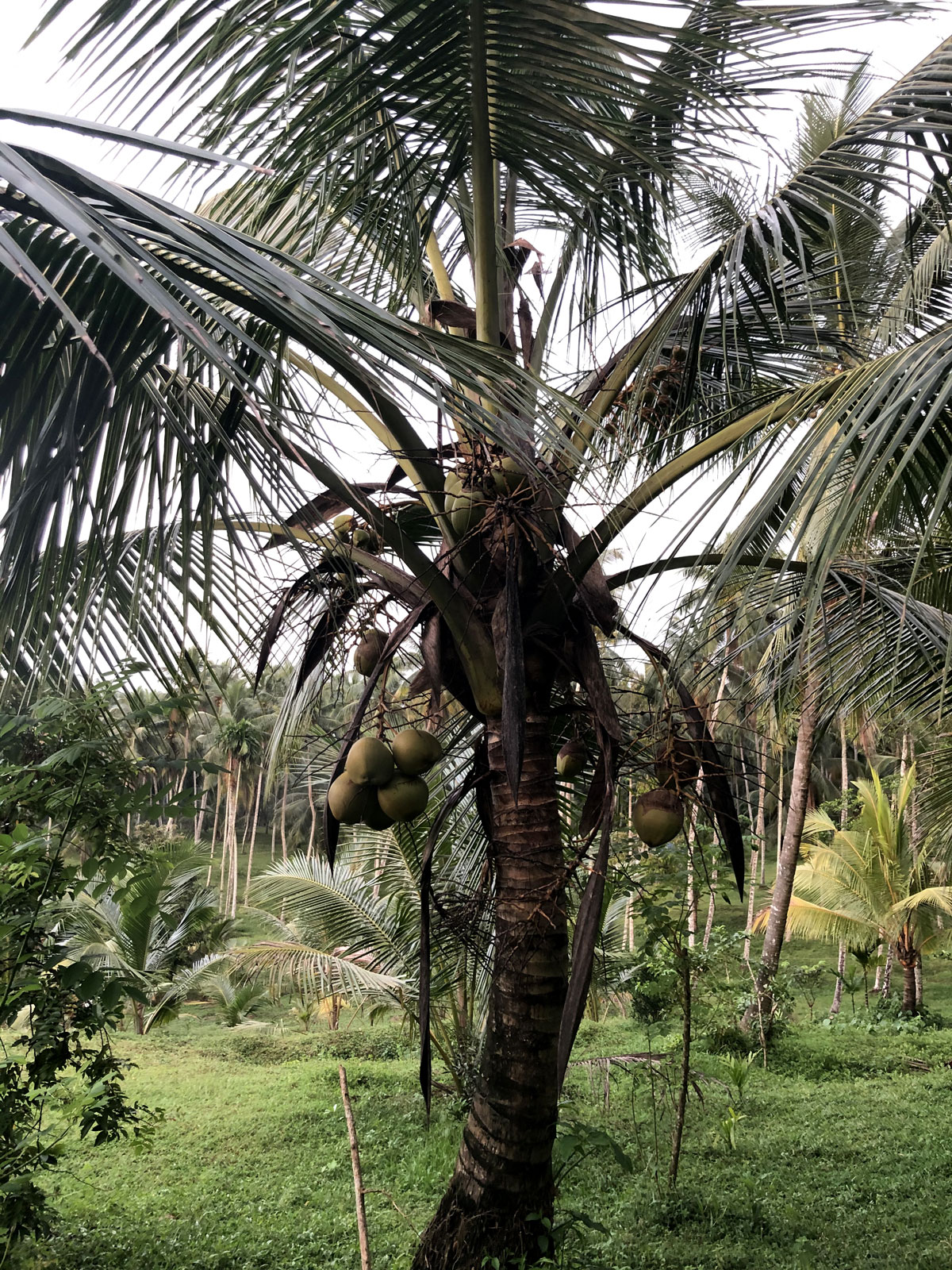 For the record, coconut is the fruit of the coconut palm. It is considered an exotic fruit since it is cultivated in tropical countries from India to the Philippines. Available all year round but in-season between November and February, it is harvested in the form of an enormous brown nut weighing over a kilo with a thick fibrous husk, inside which the white, crunchy flesh is bathed in a cloudy liquid, the famous coconut water.

While the husk is used for its fibre, only coconut pulp and water are edible. And while each one can be consumed fresh, the pulp gives rise to endless possibilities once transformed! When dried, it is marketed in powder, shredded or grated form. When pressed, it is transformed into coconut oil. When water is added, it gives rise to coconut milk or a creamy preparation, which is close to cream without being cream, because while the expression coconut milk is accepted, that of coconut cream is not.
A fruit rich in benefits
As you know, coconut is a leading culinary trend. And for good reason: its delicately exotic flavour makes it a choice ally for many recipes, both sweet and savoury – especially as its unique taste hides a favourable nutritional profile.

Although caloric because it is rich in fatty acids, this star of plant-based diets is a high-quality source of energy that is low in sugar despite its sweet taste. Rich in fibre, vitamins, minerals and trace elements, it supplies potassium, iron, zinc, magnesium and phosphorus.

Another major asset? Since coconut comes in so many forms, it is a magician in the kitchen, capable of delivering its benefits in a long list of preparations. And its advantages don't stop there, since the fruit is also a favourite in the fields of industry and cosmetics.
What to do with coconut ?
How can you use coconut? The good news is that you'll be spoilt for choice, from form to use.
With fresh coconut pulp in pieces, liven up sweet or savoury salads, truffle cakes or flavour savoury stews.
With coconut milk, a plant-based substitute for milk, thin a stewed dish, add a splash to ceviche, or offer creaminess to a soup, texture to a cocktail or natural flavours to sorbets and desserts.
With the creamy preparation, replace cream in ice creams, desserts, sauces, or even whipped cream!
With coconut water, add an exotic note to your drinks, from cocktails to smoothies.
With coconut oil, enjoy a healthier frying oil or a plant-based substitute for butter for cooking and desserts.
With dried shredded coconut, flavour cakes and pies, or decorate dishes and salads.
With dried grated coconut, replace some of the flour in pastries, add flavour to breading or reduce sugar in sweets!