Dried fruit
Walnut kernels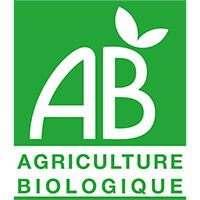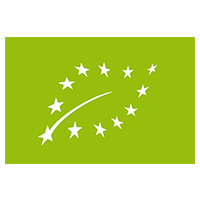 Servings 5 servings of 30g
Packaging 150g
The walnut is a nut. It is produced by the walnut tree, a tree of the Juglandaceae family. Botanically speaking, the fruit of the walnut tree is a drupe, a fleshy fruit with a stone, whose fleshy part, the husk, is unconsumable. The nut is in fact the dry core of this drupe.
Ingredients
Organic walnuts


May contain shell fragments


Tips for use
Walnut kernels can easily be incorporated into your bread, patisserie and dessert recipes. They're also delicious as an appetizer or in salads. Keep in a cool, dry and dark place.
Allergens
Nuts
The latest reviews for this product
There are no reviews on this product yet.