Seeds
Hulled sunflower seeds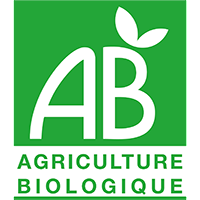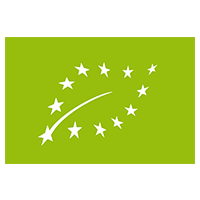 Servings 17 servings of 29.41g
Packaging 500g
Originally cultivated by the Amerindians, the sunflower was imported into Europe by the Spanish in the 16th century. Its cultivation developed particularly in Russia. Today it is widely spread in all continents. The term sunflower comes from the Italian tornasole or Spanish tornasol, which means that turns towards the sun, referring to the way this plant pivots on its stem to follow the course of the sun throughout the day.
Ingredients
Organic sunflower seeds
Tips for use
Consume raw or toasted. Sunflower seeds are a delicious addition to breads and patisserie. They're also great in salads, sauces, stuffing, with vegetables, in omelettes… or even toasted and salted for a tasty appetizer. Keep in a cool, dry and dark place.
May contain allergens
Gluten, Nuts, Sesame, Soy
The latest reviews for this product
There are no reviews on this product yet.