Culinary aids, sauces and condiments
Wholegrain mustard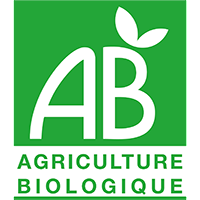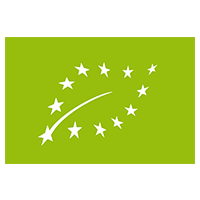 Mustard (from the Latin mustum ardens, burning must) is a condiment prepared from the seeds of a plant of the Brassicaceae family, also called mustard. These seeds are small, about 1 mm in diameter, reduced to flour and mixed with verjuice. Old-fashioned mustard is made with seeds simply coarsely crushed after maceration. It is naturally less spicy than fine mustard.
Ingredients
Water, mustard seeds and teguments*, cider vinegar*, salt
[LINE]
*Certified organic ingredients
[END LIGNE]
Tips for use
This mustard enhances the taste of meats and gives an original touch to the dressings… Keep in cool and dark place. After opening, store in fridge.
Allergens
Mustard
The latest reviews for this product
There are no reviews on this product yet.