Culinary aids, sauces and condiments
Dijon Mustard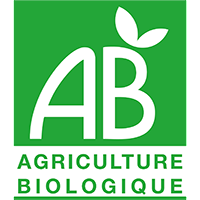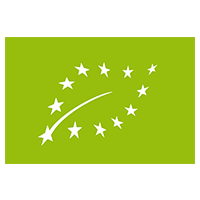 Mustard (from the Latin mustum ardens, fiery wort) is a condiment prepared from the seeds of a plant of the Brassicaceae family, also called mustard. These seeds are small, approximately 1 mm in diameter, and are ground into flour and mixed with verjuice. Dijon mustard is obtained from two types of seeds only: black and/or brown. It is the only one to be called strong or extra strong.
Ingredients
Mustard seeds*, spirit vinegar*, water, sea salt
[LINE]
*Certified organic ingredients
[END LIGNE]
Tips for use
Ideal to spice up dishes and to prepare sauces, vinaigrettes, mayonnaises... Store in a cool place away from light. Keep refrigerated after opening.
Allergens
Mustard
The latest reviews for this product
There are no reviews on this product yet.