Culinary aids, sauces and condiments
Shoyu - soy sauce and wheat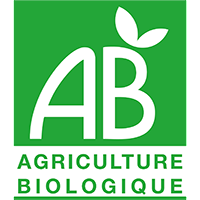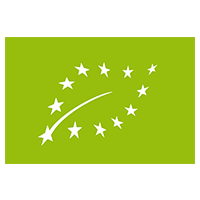 Shoyu differs from Tamari in its composition: Shoyu is made of fermented soybeans and wheat, Tamari is made of fermented soybeans.
Ingredients
Water, whole soybeans* (30%), salt, whole wheat* (7%), alcohol (1-2% natural after fermentation)
[LINE]
*Certified organic ingredients
[END LIGNE]
Tips for use
Ideal in your salads, soups, sauces, dressings, grain dishes and cooked or raw vegetables. Use as a salt substitute for a better taste and to reduce its consumption. Store in a cool, dark place. After opening, keep refrigerated.
Allergens
Gluten, Soy
The latest reviews for this product
There are no reviews on this product yet.
To be used in these recipes