Seeds
Hulled sesame seeds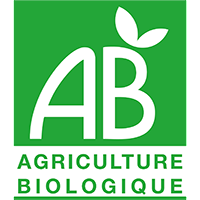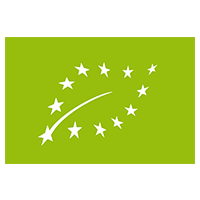 Servings 12 servings of 20.83g
Packaging 250g
With their pleasant nutty taste, roasted whole sesame seeds can be used in many preparations as a tahini puree to season sauces, salads, dishes and desserts, on breads, cookies and sweets.
Ingredients
Organic golden sesame seeds
Tips for use
Can be eaten as they are, or toasted. Hulled sesame seeds have a pleasantly nutty flavour and can be easily incorporated into a range of recipes, such as sauces and dressings, salads, cooked meals, bread, confectionery and patisserie. They're also perfect for making tahini (a sesame purée) and gomasio (a seasoning containing salt and sesame). Keep in a cool, dry and dark place.
Allergens
Sesame
May contain allergens
Nuts, Gluten, Soy
The latest reviews for this product
There are no reviews on this product yet.