Seeds
Quinoa trio white-red-black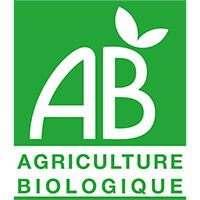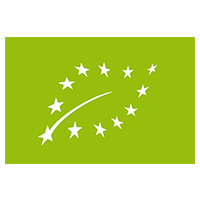 Servings 8 servings of 62.5g
Cooking 14 à 18 min
Packaging 500g
Quinoa, native from South America is recognized as the sacred seed of the Incas. Discover the "rice of the Incas" with multiple recipes and travel through the flavors.
Ingredients
White quinoa* (60%), red quinoa* (20%), black quinoa* (20%)

*Certified organic ingredients


Tips for use
Pour the mixture into a pot of cold water. Bring to a boil and cook for 14-18 minutes over medium heat. Drain and serve. This quinoa mix will be ideal for bringing originality, color and crunch to your vegetable, meat or fish dishes. It will also be appreciated cold in salads.