Mueslis and breakfast cereals
Oatflakes coarse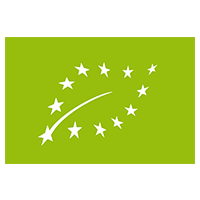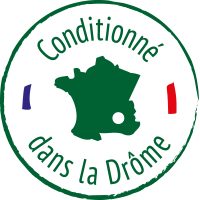 Servings 12 servings of 41.67g
Packaging 500g
Native to Persia, oat have probably been grown since the Iron Age. Oatflakes comes from grain cereals : oat. Oatflakes are mainly consumed in Anglo-Saxon culture countries under the name of porridge.
Ingredients
Organic oats
Tips for use
The oat flakes are pre-cooked in steam and can be consumed as they are. They can also be cooked for 10 minutes and garnished to taste. Coarse oat flakes can be sprinkled on your breakfast cereal or eaten with milk or yoghurt. You can also use the flakes to create numerous sweet or savoury dishes, including vegetable terrines, veggie burgers, bread, purée, porridge and cake. Keep in a cool, dry and dark place.
Allergens
Gluten
May contain allergens
Nuts, Sesame, Soy
The latest reviews for this product
There are no reviews on this product yet.
To be used in these recipes