Dried fruit
Raw hazelnuts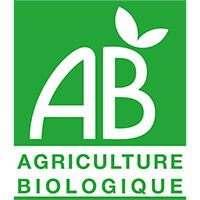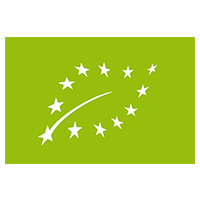 Servings 12 servings of 20.83g
Packaging 250g
Native to Asia Minor, the hazel tree (Corylus avellana) or coudrier is a shrub from regions with a humid and temperate climate, cultivated in China for over 5,000 years. Its fruit, the hazelnut (which means small nut), conquered Europe as early as Antiquity. Today, it is cultivated in Turkey, Italy and Spain. In France, it is Corsica, the Eastern Pyrenees and the South-West that produce the most hazelnuts.
Ingredients
Organic hazelnuts


May contain shell fragments


Tips for use
Hazelnuts are a great appetizer, snack or dessert. They're often used in powdered form, crushed or in chips for patisseries and biscuits. For a touch of originality, include them in your savoury dishes, such as fish, poultry, shellfish or breadcrumbs. Keep in a cool, dry and dark place.
Allergens
Nuts
May contain allergens
Nuts, Gluten, Sesame, Soy
The latest reviews for this product
There are no reviews on this product yet.